Traveling is one of the greatest things on earth. We start to calm down when we picture ourselves on a pristine beach in Bali, sipping out of a coconut and feeling the incoming waves gently touching our feet in the white sand. We start to feel excited when we think about exploring ancient temples in Cambodia, tasting exotic foods in Thailand or strolling the busy streets of Tokyo.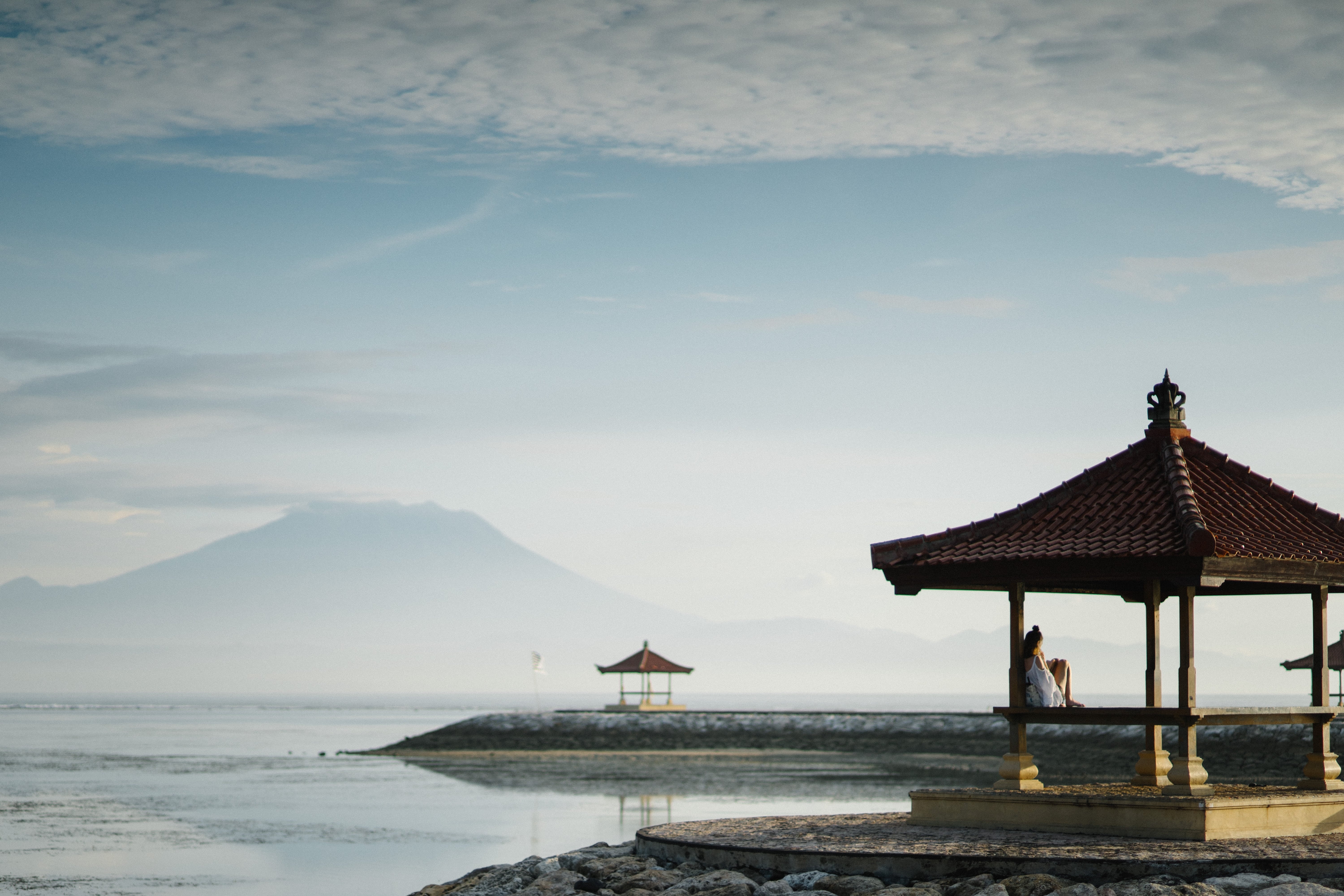 But the hustle and bustle of mega cities can also be scary and intimidating. Especially for those who haven't yet developed travel routines, the thought of planning a trip to foreign countries can become quite stressful. Well, what do they say? The journey is the reward! But every journey can use a little planning and we are here to help.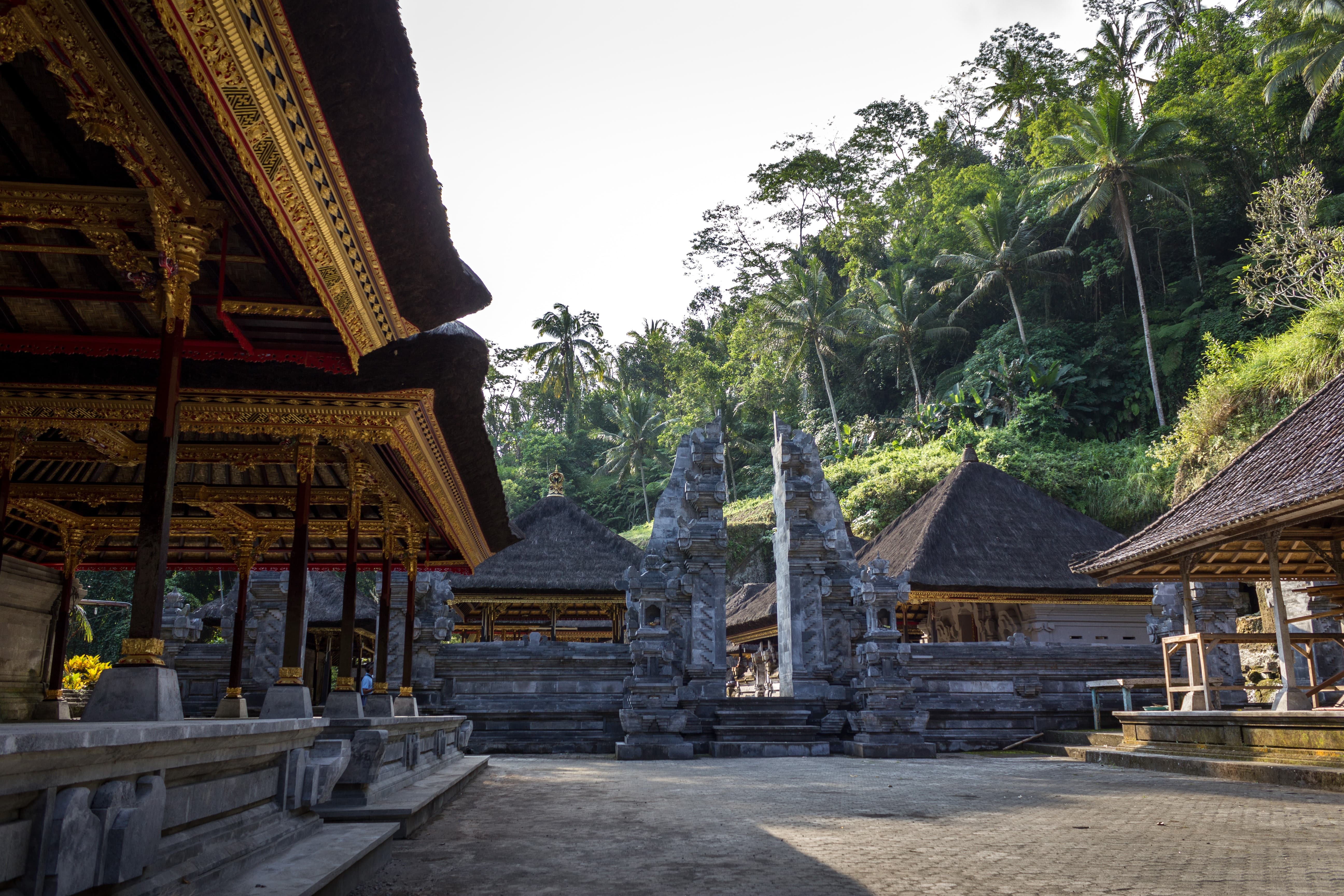 When planning a trip, there are several things to consider: What would you like to see and do - beach, cities, mountains or all of it? Where should you go? What will be the season in your potential destination? What is your budget? How much time will you have? Are there any risks to consider when traveling to certain areas and how is the infrastructure?
After roughly answering these questions, only one questions remains unsolved: who to travel with?
If none of your loved ones is available for traveling or the idea of preparing and doing a trip all by yourself feels overwhelming, then you should consider organized (group) travels. Organized travels have many advantages: You won't have to worry about a thing!
Experts will take care of you while you can simply enjoy your trip. The costs are very clear and while others have to spend hours researching travel routes or comparing hotels, you can make better use of your time. Plus, those who join group travels will never feel alone and definitely make new friends while traveling with like-minded people, because nothing brings you closer than sharing unforgettable memories in foreign countries. There are different operators you can choose from.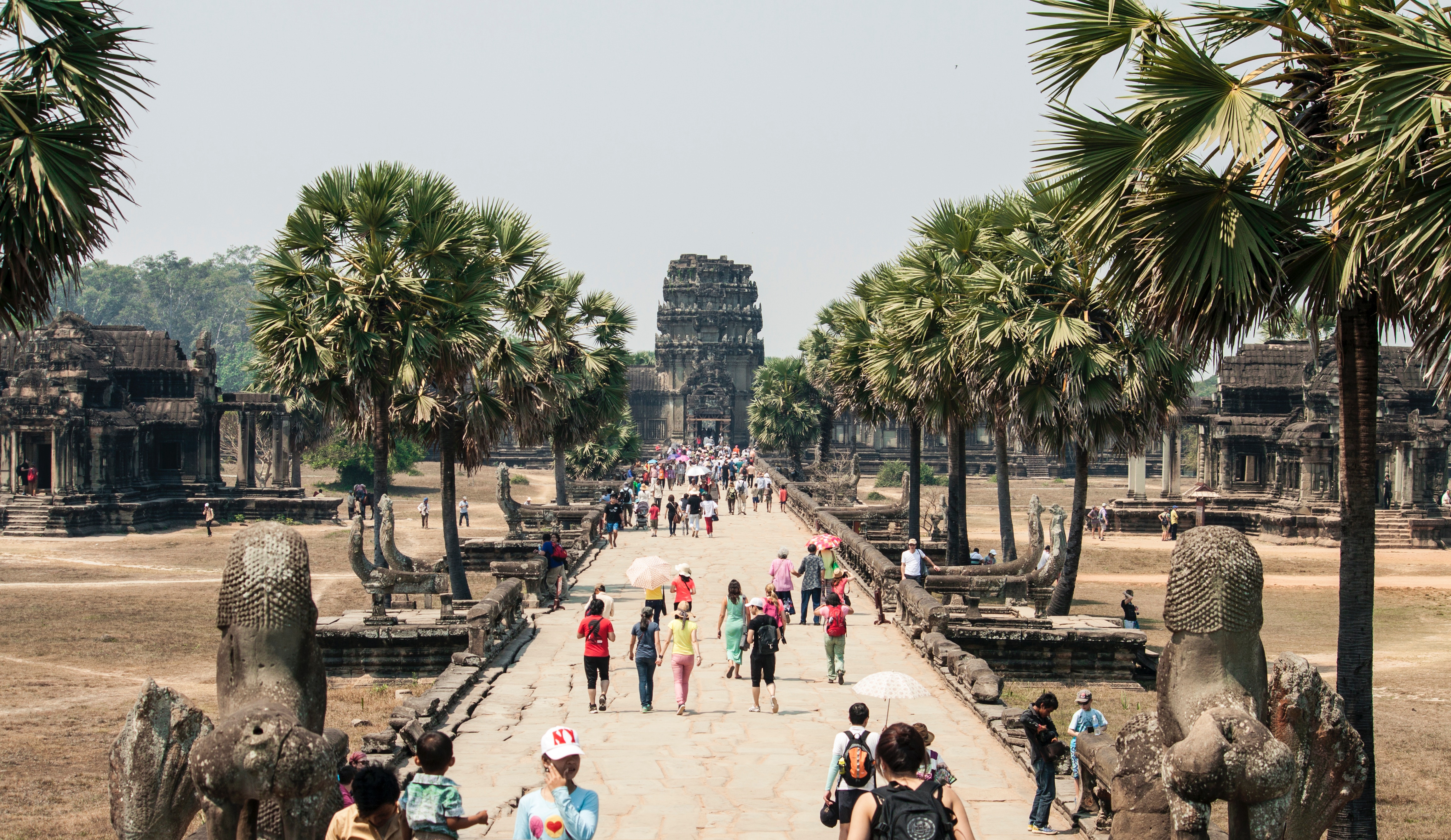 For young people between 18 to 35 years there is Contiki offering a fun mix of cultural, adventurous and socializing activities. Another well-known tour agency is G Adventures with tours catering to different lifestyles and putting an emphasis on responsible tourism. If you would like to compare offers from different tour operator, you can simply use TourRadar.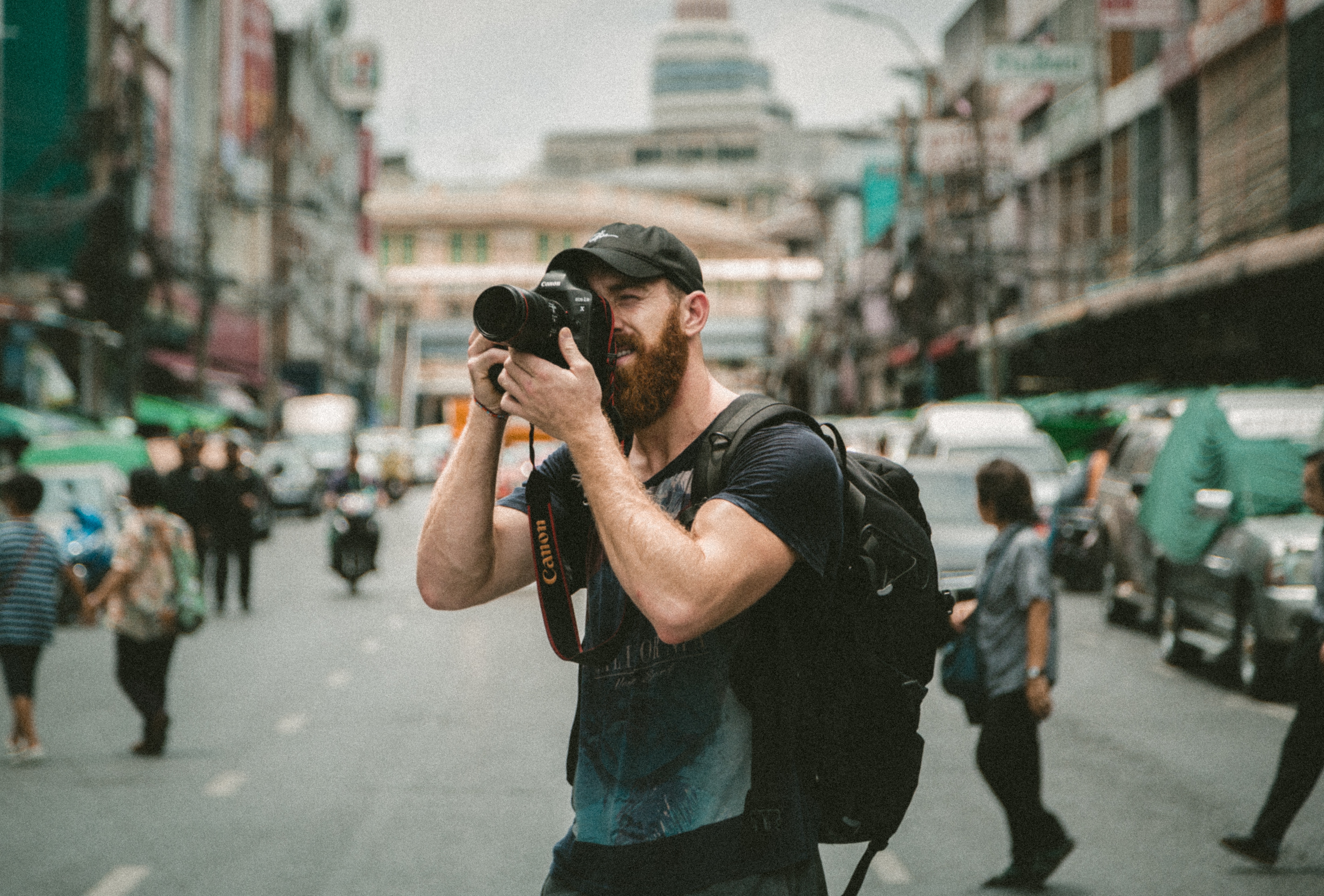 If you prefer to organize your trip all by yourself, you will have take care of much more things. And let's be honest, you will get stressed. But at the same time, there are many advantages, like freedom to do what you want and flexibility, as you can just go with the flow. With less plans, you will also be most likely to have unexpected experiences and meet interesting people. A good way to connect with other travelers is to engage in activities. Whether you take surf lessons in Bali, do a cooking class in Chiang Mai or a walking tour in Tokyo, you will definitely meet new people and rarely be alone - unless you want to.

While being spontaneous is important to most independent travellers the use of certain websites can be quite handy. On Cookly.me you can choose from over 300 cooking classes all over Asia and experience authentic local cuisine. STA Travel is a great all-round help for young people planning their trip. For getting around in Southeast Asia, we recommend 12Go Asia. Comparing accommodation and making bookings is made easy by Agoda or Booking.com whereas Lonely Planet is an all time favorite travel guide of many travellers.

Nowadays you can find many websites related to travelling that will help you to find the best beach, hotel, cooking school or even pack lists, so we will just point out the essentials:

Check visa regulations before you go. Overstay is not a trivial crime.
Pack light and don't take too much luggage with you. In most countries you can easily buy whatever you need. Oftentimes clothes and medicine are way cheaper than in your home country.
No matter where you go, what you do and who you go with, it is most essential to have travel insurance like the ones from World Nomads.
Being able to say a phrase like 'thank you' in the local language will often be rewarded with a smile (and sometimes even discounts).
Different countries, different customs - become familiar with the culture and show respect by sticking to the local rules and norms.
Try local foods. Tasting other cultures is one of the best ways to experience them.
Last but not least: Smile and enjoy your trip! :) When it comes to travelling, there is no right or wrong. There are many different ways to go on a journey and you just need to find the right one for you.