Sara Khong has been a professional cook for 10 years. However, her love for home-cooked Malaysian food started when she was a child. Her mother would cook dinner and prepare lunch boxes filled with all her favorite Malaysian dishes. 
Today, Sara continues to share her love of Malaysian cuisine with locals and travelers in Kuala Lumpur. There she runs the New Malaysian Kitchen and teaches cooking classes.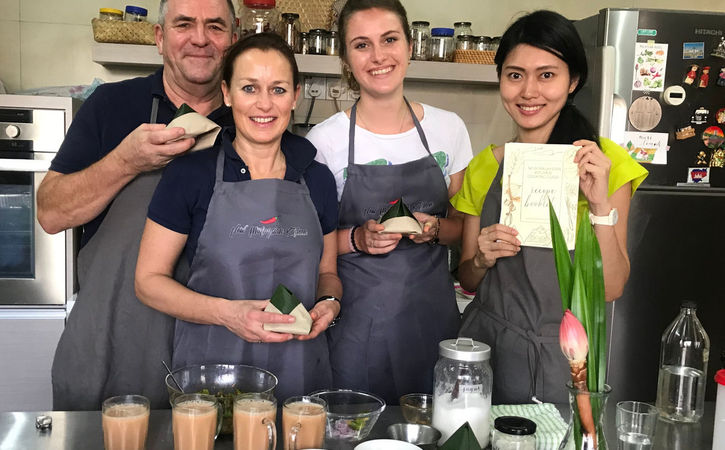 Part cooking masterclass, part tour, guests receive a crash course in Malaysian cuisine. Additionally, they're free to explore her on-site garden. There, Sara grows over fifty types of vegetables, herbs, spices, and flowers used in her everyday cooking. This includes turmeric plants, which most people only ever see in its yellow powdered form.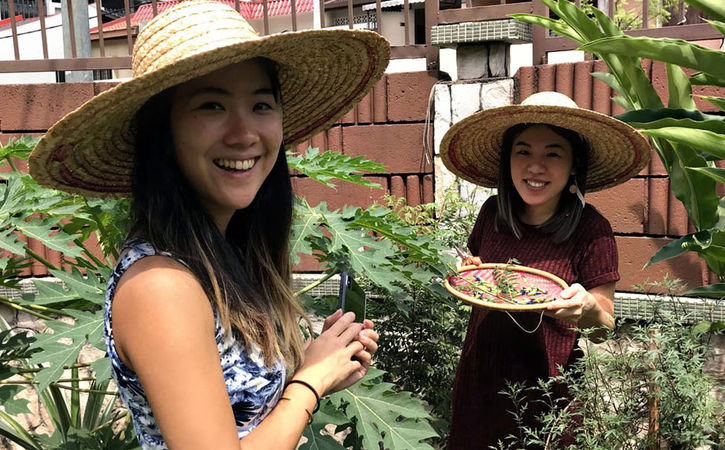 Sara loves showing guests how to cook Malaysia's popular hawker foods, as well as explaining the Chinese, Indian, and Malay influences on the cuisine.
As travelers have very little time and Malaysia has an almost never-ending list of great food, I'd recommend the best and most popular Malaysian dishes, such as Nasi Lemak and Teh Tarik.
I also love letting people smell Belacan (shrimp paste) and see their reaction. To many people, it's pungent. To me, it's perfume!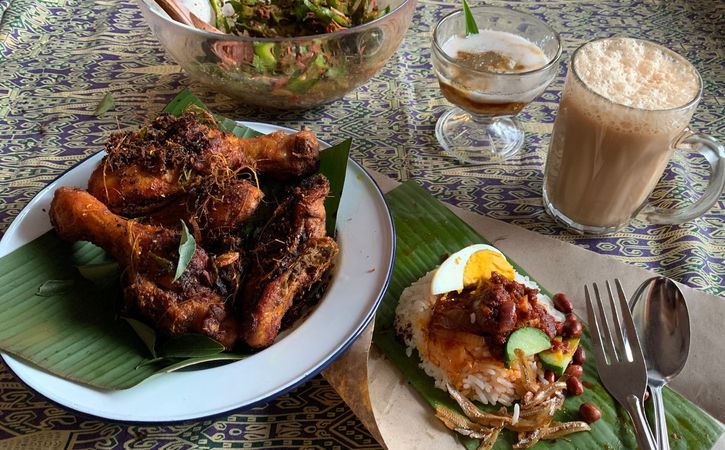 Sara loves to make sure her cooking classes feel like friends cooking and having fun together. Her classes are not conducted in a professional cooking studio, but in her family home of more than 40 years.
I love food and cooking. But what I love more is people and conversations… the shared activity of making food together from scratch, and enjoying our hard work after, while chit-chatting about food, culture, and life.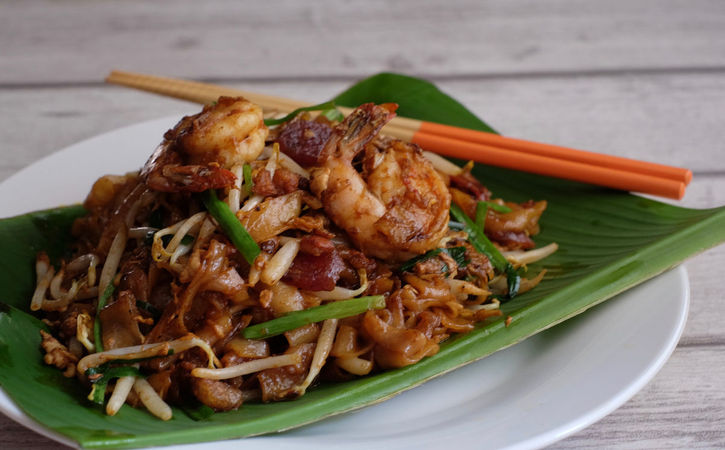 Some of her guests visit during seasonal events and get to experience local culture and seasonal food. For example, a guest who came during Chinese New Year played mahjong with Sara's family after class. Once, Sara even invited a guest to try durian at the local stall behind her house.
Lately, she's been having fun showing people how to open mangosteen and rambutan with their hands.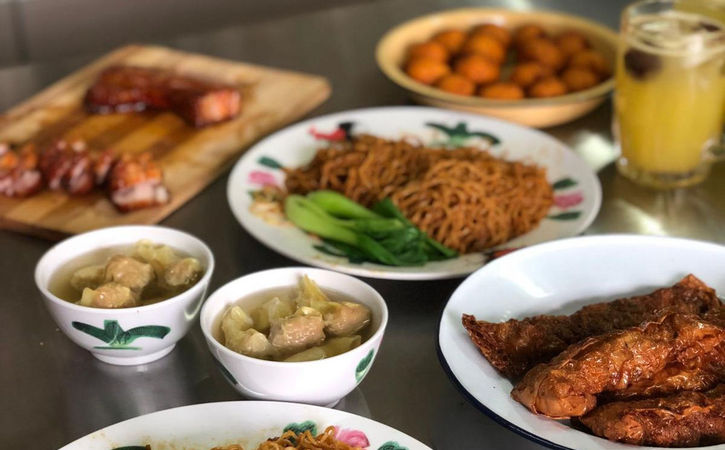 Aside from her cooking school, Sara is also a food stylist, recipe developer for food brands, a food blogger, and the author of four Malaysian cookbooks.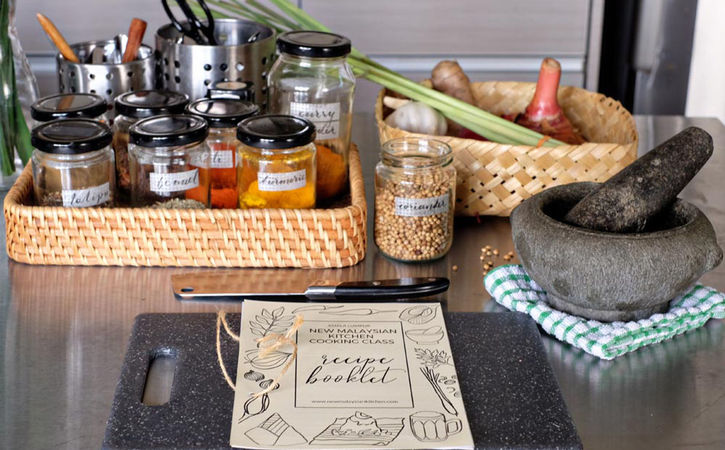 If you're heading to Kuala Lumpur, Malaysia,don't miss out on joining a hands-on cooking class with Sara at the New Malaysian Kitchen!
You'll leave with new food-loving friends, knowledge about where your fresh produce comes from, and authentic Malaysian recipes to recreate in your kitchen at home.

Sara's Favorite Hidden Gems in Kuala Lumpur
1. Longest Night Market in Kuala Lumpur: 
On Wednesday nights, there's a night market near my home. It's the longest and most popular one in Kuala Lumpur. You can find all sorts of yummy street food and knick-knacks.
2. Mustache Chicken & BBQ Pork Rice Shop
My family loves getting chicken & BBQ pork from a vendor near my place. The friendly seller has a Mario-like mustache and calls his shop 'Misai Chicken Rice' (Misai means mustache in Malay). I've seen him happily preparing the pork and chicken in the back alley. I think his BBQ pork is better than many higher-end restaurants!
3. Small Coconut Factory in a Hut
This is a great place to buy fresh coconuts from a lovely couple. During my market tour, I always bring guests to this small hut. The sympathetic coconut seller often offers us pressed coconut milk first, and then whatever snack they happen to have (e.g bananas that they planted themselves).