While the waves, beaches, and the nightlife are what Puerto Vallarta is famous for, you definitely shouldn't forget about the delicious local delicacies that you can only get in this exotic travel destination. With locally produced ingredients, there are several foods that you can only get here. Get more from your trip by learning how to cook your favorite local cuisines and exploring a day in the life of the locals with our top 5 cooking class and market tours in Puerto Vallarta!
Your day will start at the traditional fish market, where your guide will talk about the local produce and the best fish for your dish. Based on your preference, you can choose your own catch of the day! Return to the kitchen to cook a 4-course menu using the ingredients you bought. Don't forget to enjoy the local beer tasting experience as a bonus! This is the perfect course for you to get new experiences and still be able to chill during your holiday.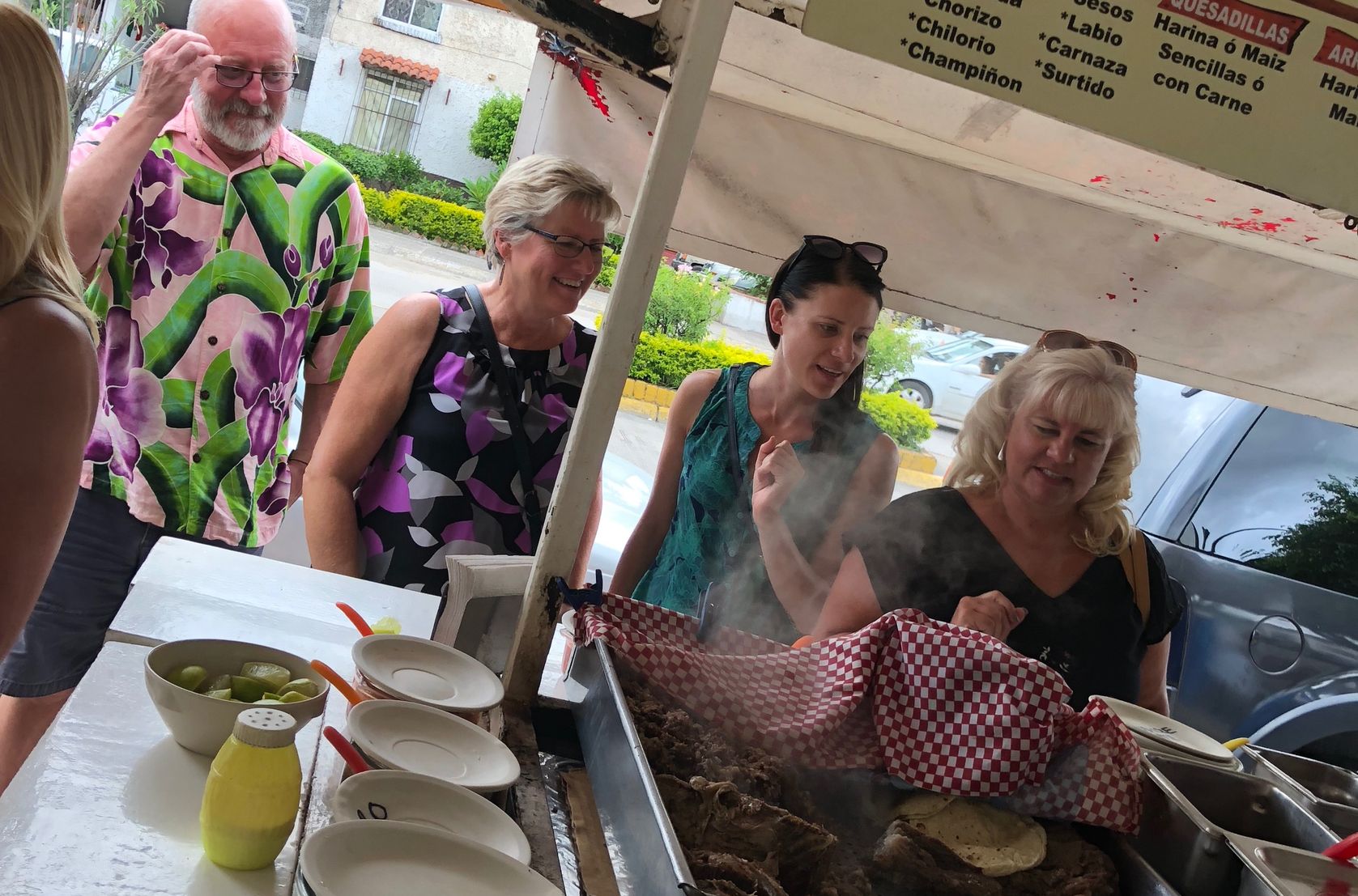 Forget the tourist traps! Get exposed to what the locals actually eat in this street food walking tour. Enjoy yourselves as you walk through all the back streets and alleys in downtown Cabo San Lucas, and find hidden gems and local delicacies. Along the way, your friendly guide will tell you about the lives and foods of Puerto Vallarta. Get more from your trip through this walking tour!
With this morning class, enjoy a Mexican breakfast before you explore a local market for the ingredients. Follow your guide as you navigate your way through the local market to reach the tortilla factory, and get to know how to make tortillas the traditional way. Back at the kitchen, you'll cook the traditional Mexican delicacies while also learning about the culture and history of Mexican cuisine. Join this fun and family-friendly cooking class and get something more from your trip!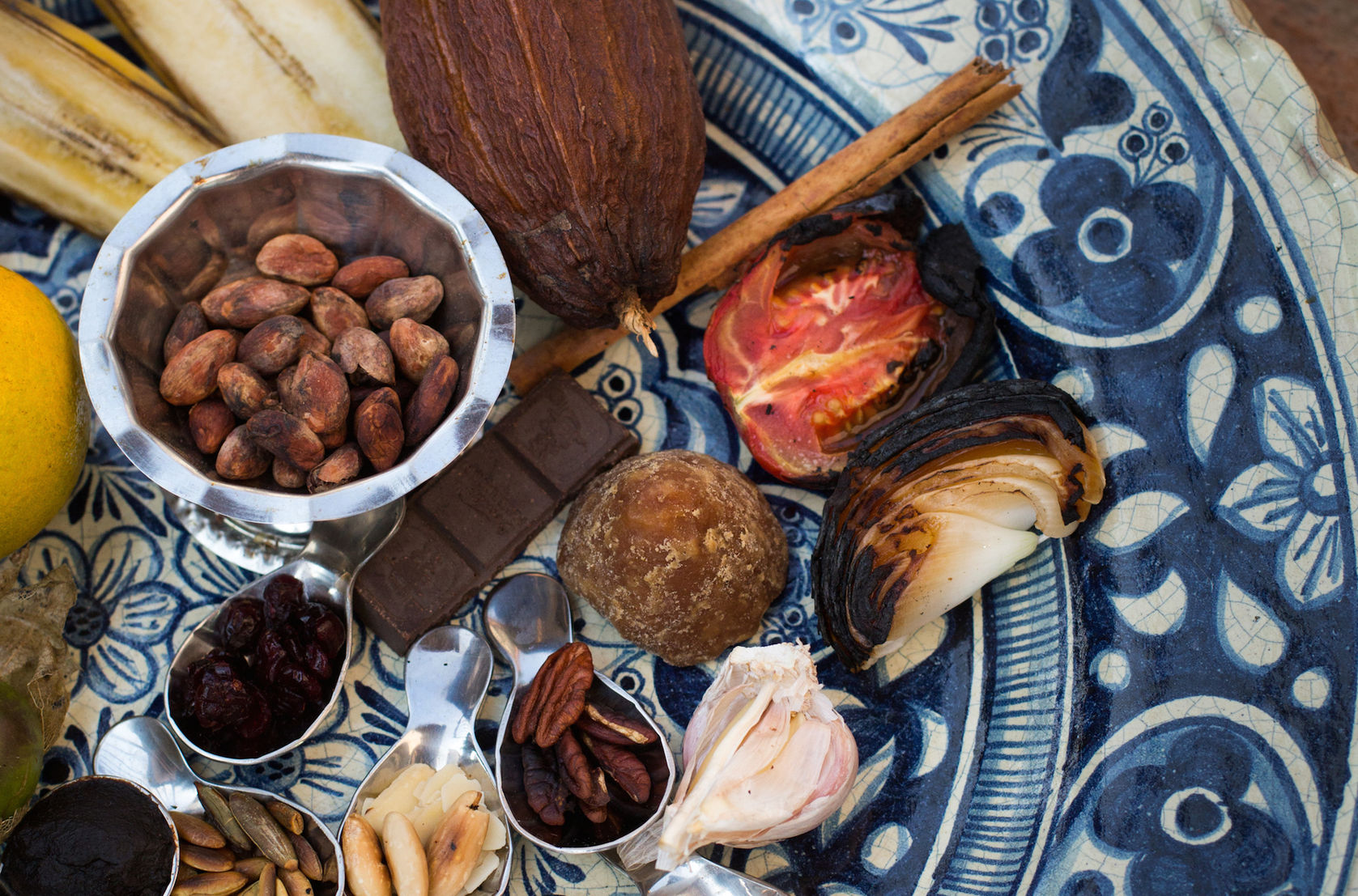 Learn some in-depth knowledge about the tradition, history, and culture that creates the traditional Mexican cuisines. Guided by an experienced chef, you can try your hands at creating your favorite Mexican foods. Moreover, you also learn how to select the best local ingredients to create your own one-of-a-kind dish, that you can recreate back at home for your family and friends!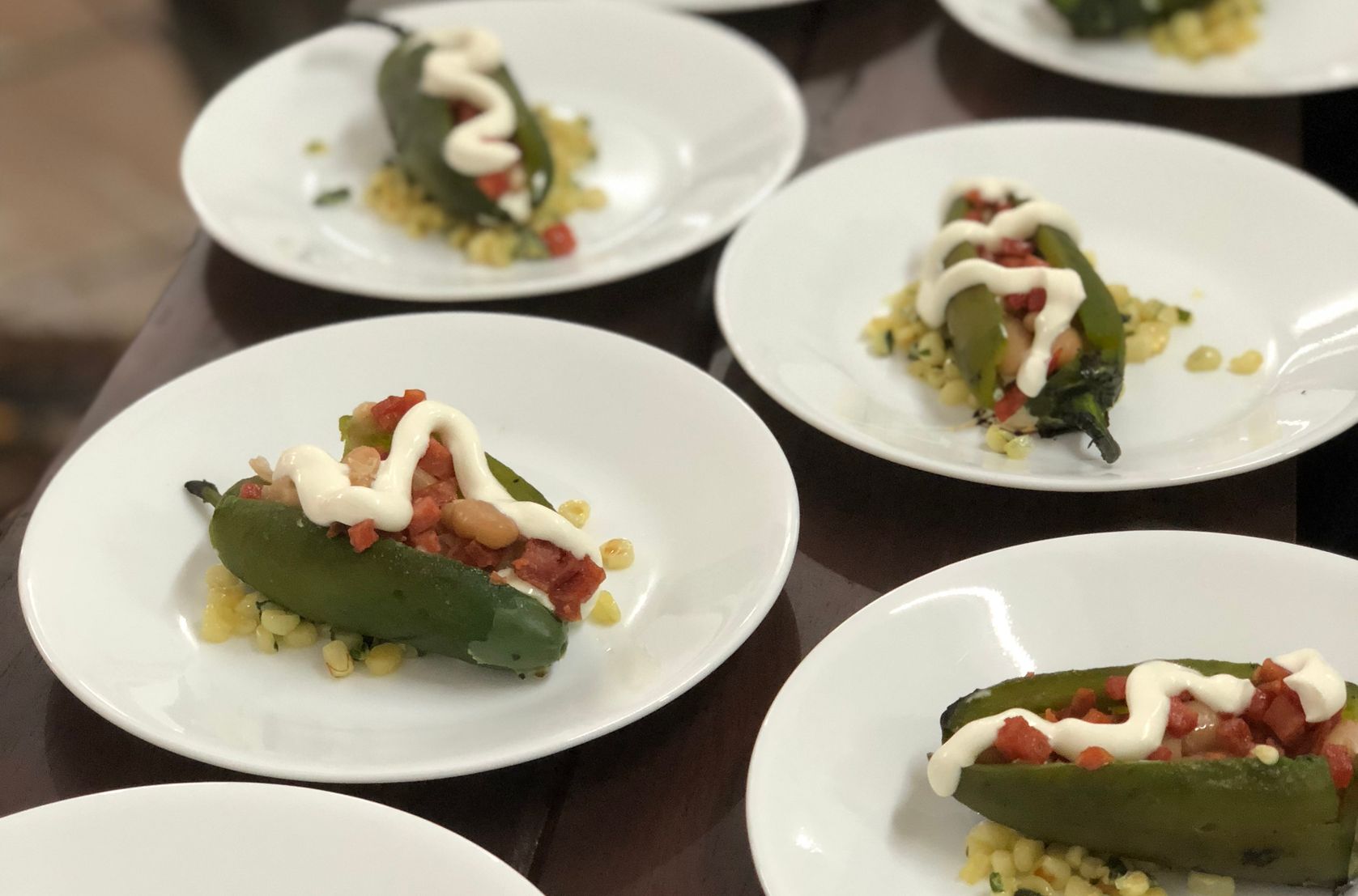 This is the perfect cooking class for those with dietary restrictions! With no pre-cooked meals, every single dish is freshly made straight from the kitchen. Start off by exploring the local market in Puerto Vallarta to find the best ingredients, then pay a visit to a tortilla factory. From there, you return back to the kitchen to cook your own authentic Mexican cuisines. Learn how to make your own guacamole and salsas that you can easily make back home.