Shanghai: A City "Above the Sea "
Shanghai is a large metropolitan city in China, which makes it one of the most populous cities in the world. Thousands of tourists visit the city every year to experience its urban life, learn about the ancient history, and taste the traditional cuisine. Shanghai literally translates to "above the sea" because it located near the ocean. Since Shanghai is located near the sea, there are so many things you must do that will make your trip more memorable.
You will notice a lot of Western influences were embedded into the city due to its history. Keep on reading if you want to know what are some of the best things to do in Shanghai. You might be surprised at some of the new things you will learn about this city.
So let's get to the Must-Do Activities in Shanghai:
1. 
Ride the Shanghai Maglev Train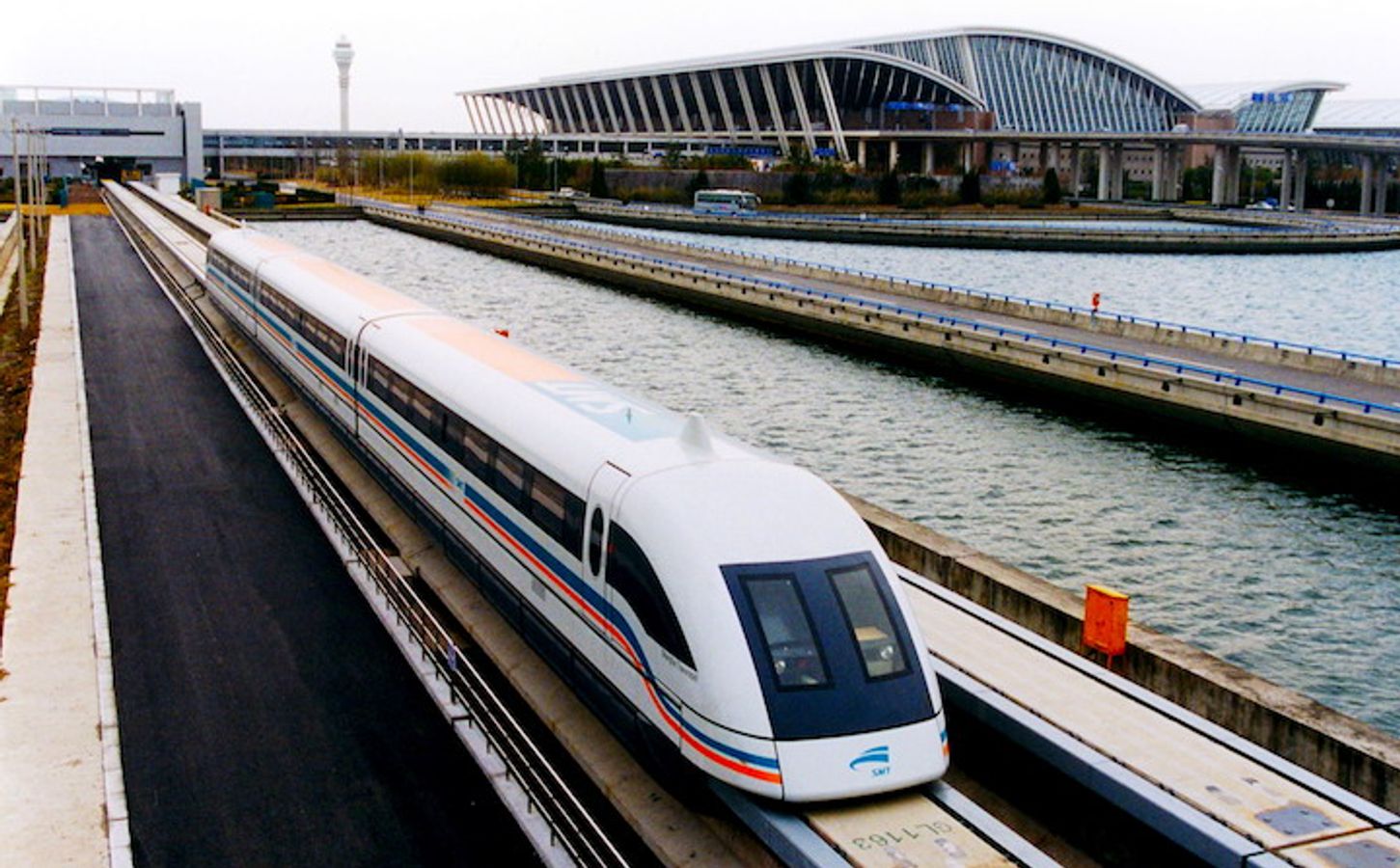 The fastest high-speed train in the world
Riding the Maglev Train might be the first thing you do when you land in Shanghai. The Maglev Train is connected to the airport so it is easy and fast to travel into the city. You can take the subway to get to downtown Shanghai however it will take longer. The Maglev is a faster but more expensive option to get to the city.
The Maglev does not directly take you into the center of the city. It stops at Longyang Road and then you can transfer to subway line 2,7, or 16. This is a great option to take if you are in a hurry and want to avoid any traffic.
Tip: Download an app that will guide you through the subway system. You might be using the subway often.
2. 
Walk Along the Bund at Night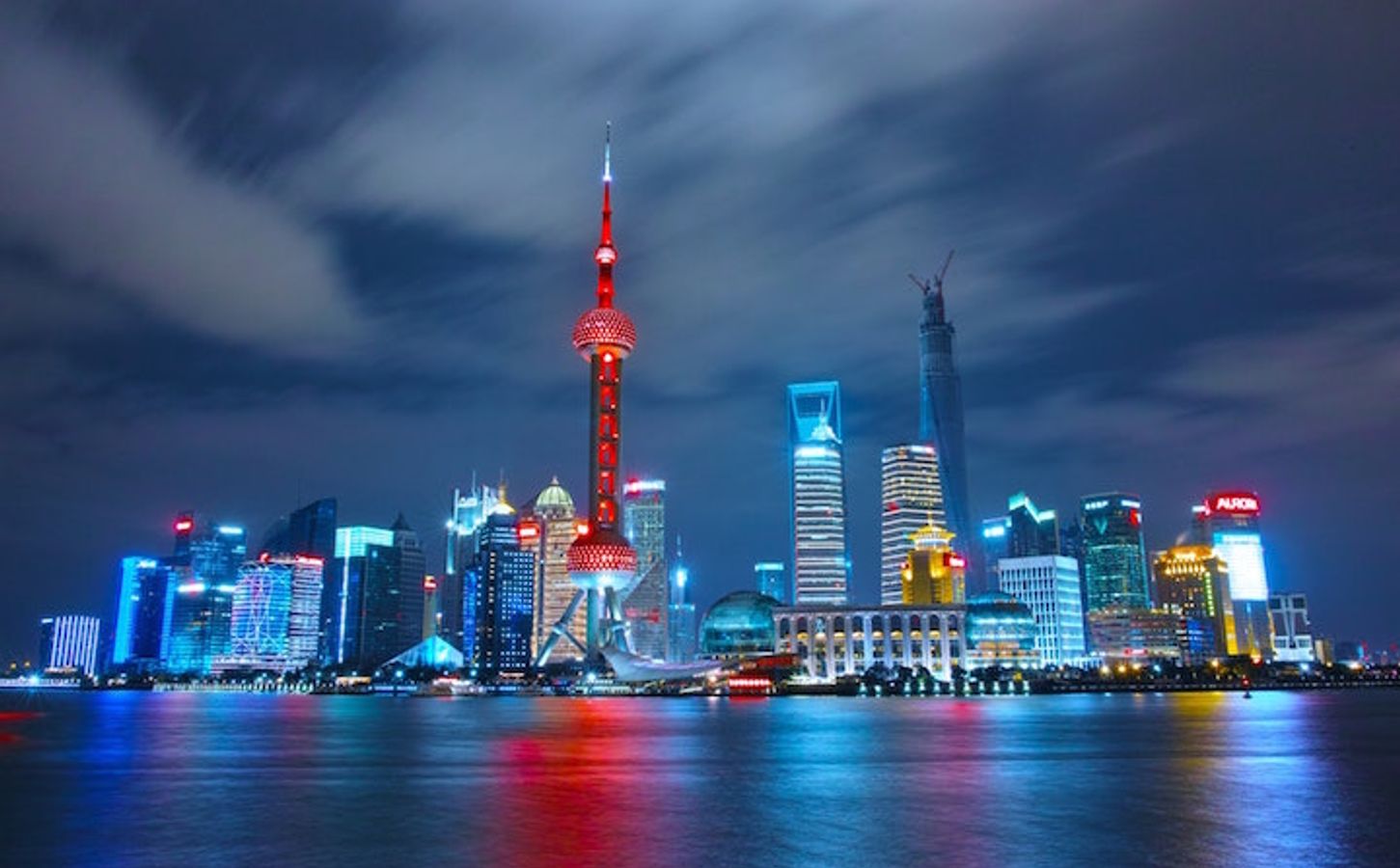 Get a view of the iconic Shanghai skyline
The Bund is a waterfront area that has some of the most famous buildings in Shanghai. You can walk along the river to take a cruise. On one side of the river, you'll be able to see the classic Shanghai skyline that is made out of skyscrapers from the Pudong district. On the other side of the river, you'll see buildings that were inspired by European architecture.
The side with the European inspired architecture is also known as the Bund International Architecture Exhibition. The Bund has 52 buildings with various architectural styles. The different architectural styles were influenced by the foreigners who lived here in the past. The British settled here in the 1800s, followed by more Europeans and Americans.
3. 
Explore the Beautiful Yu Garden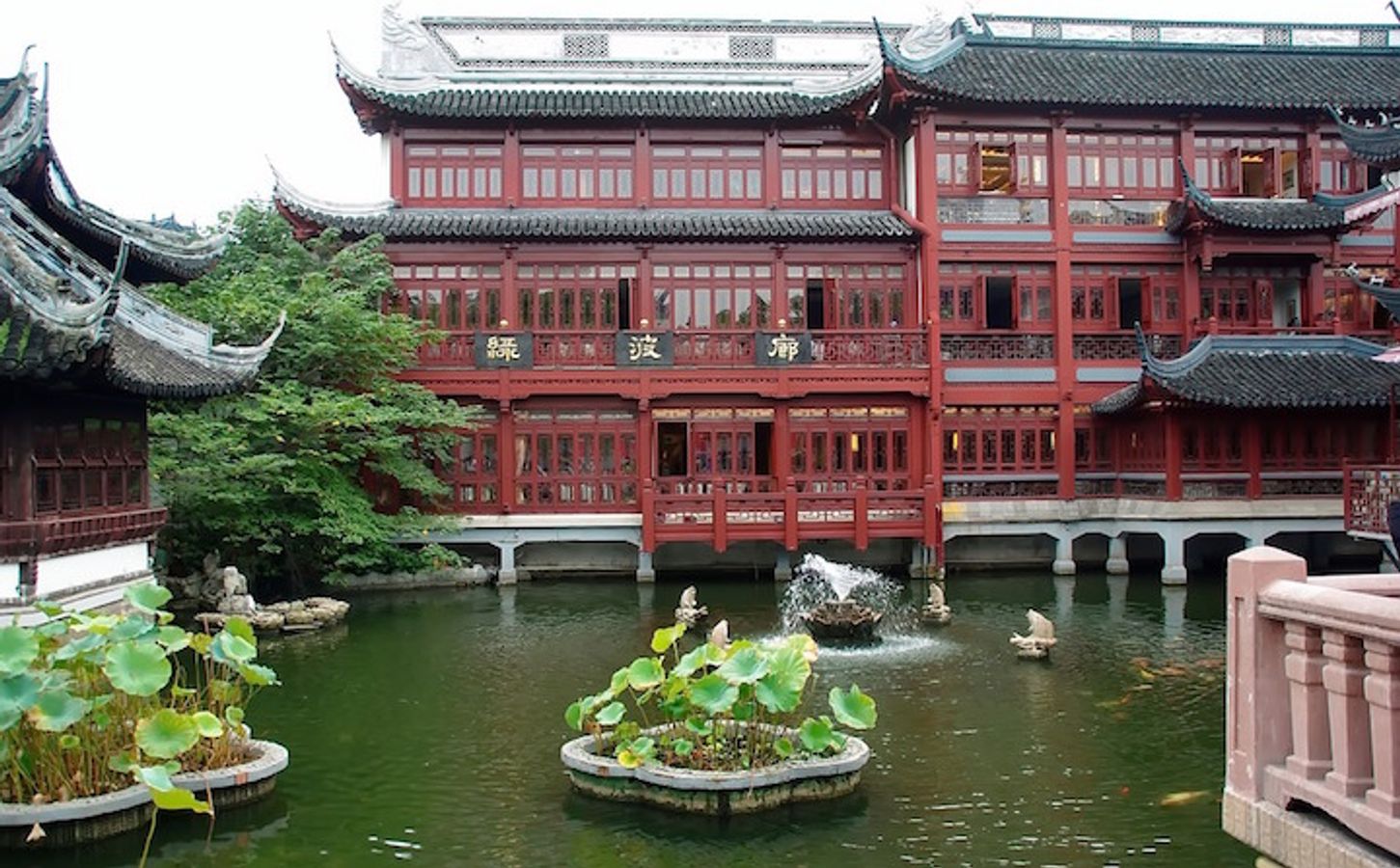 An ancient garden that was built in the Ming Dynasty
This beautiful garden is a must visit when you are in Shanghai. The Yu Garden covers about 5 acres of land and is considered to be one of the most famous gardens in China. The garden has been around since 1577 and has gone through many changes due to damages from wars. The garden expanded as it went through many reconstructions throughout the years.
The garden is composed of many scenic areas that make it seem like you're in a Chinese fairytale. Be sure to visit a tea house, temple, and the pavilions when are here. There is also a shopping area where visitors can get souvenirs and eat street food. The best time to visit the garden is in the spring since it'll be full of blooming flowers and green trees.
4. 
Take a Cooking Class and Learn How to Make Some of the Most Popular Dishes
Get an authentic culinary experience
People often think of the food that is found at their local Chinese restaurant or Chinatown when they think of Chinese food. Each region of China has its own unique cuisine. You might find familiar foods in Shanghai but it might be often prepared differently from other parts of China.
It is difficult to find authentic Chinese food outside of China, so why not learn how to make it? Learn how to make popular dim sum dishes or take a home-style cooking class. Taking a cooking class is the best way to learn more about food from Shanghai.
5. 
Go on a Boat Ride at Zhujiajiao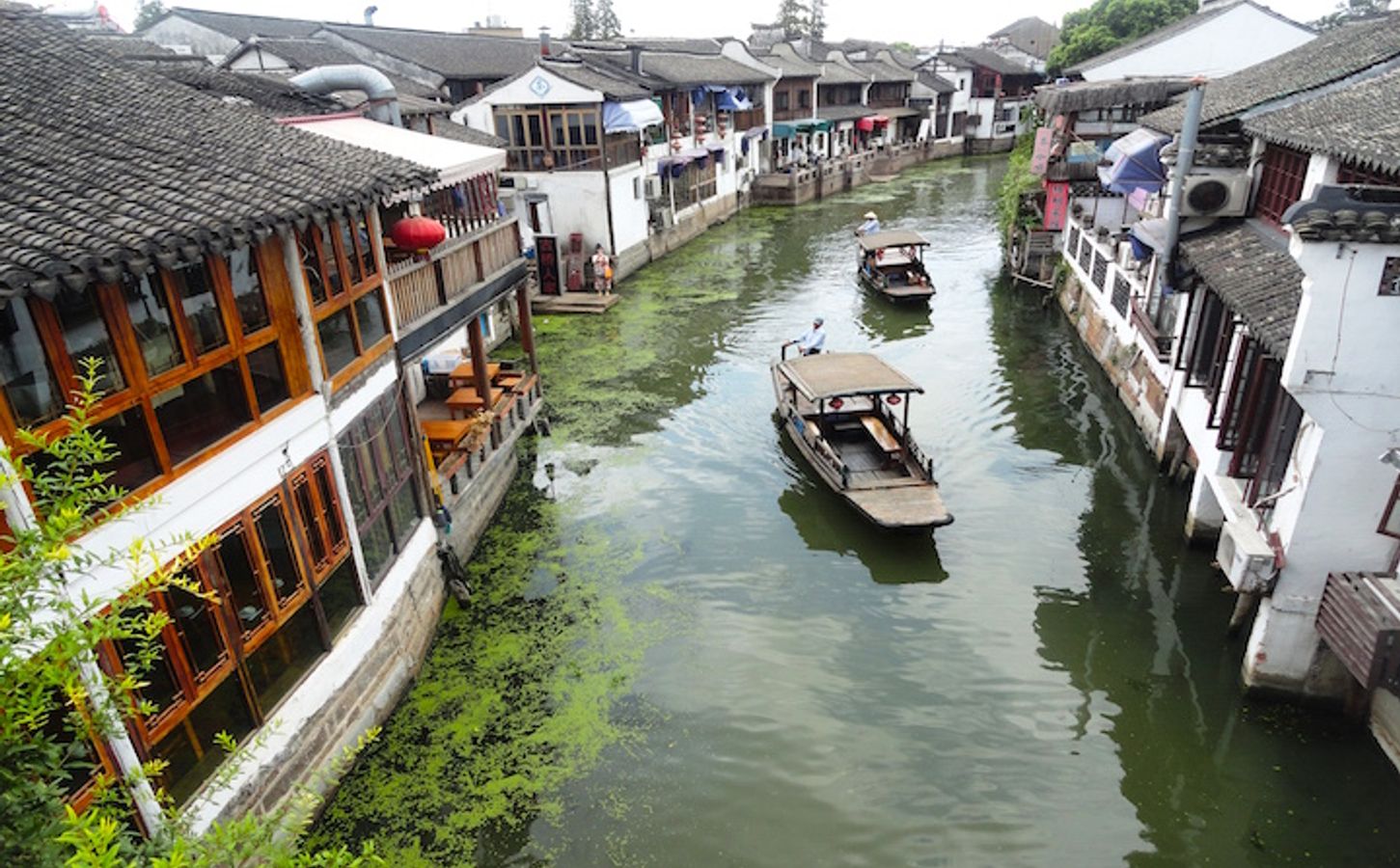 Often referred to as the "Venice of Shanghai"
Zhujiajiao is a water town that is located on the outskirts of Shanghai. This small water town draws a lot of visitors from all over the world due to some similarities to Venice. This ancient town has a rich history that dates back over 1,700 years. There are several well-preserved stone bridges and boats that run along the canal. Don't forget to go on a boat ride while you are in Zhujiajiao.
Be sure to spend at least half a day here to get the most out of your trip to Zhujiajiao. You can visit the Qing Dynasty Post Office to learn about the delivery system in the past. Explore the narrow streets and try some of the town's traditional foods. This is a great place to get souvenirs since there are many shops here.
6. 
Visit the Intriguing Shanghai Jewish Refugees Museum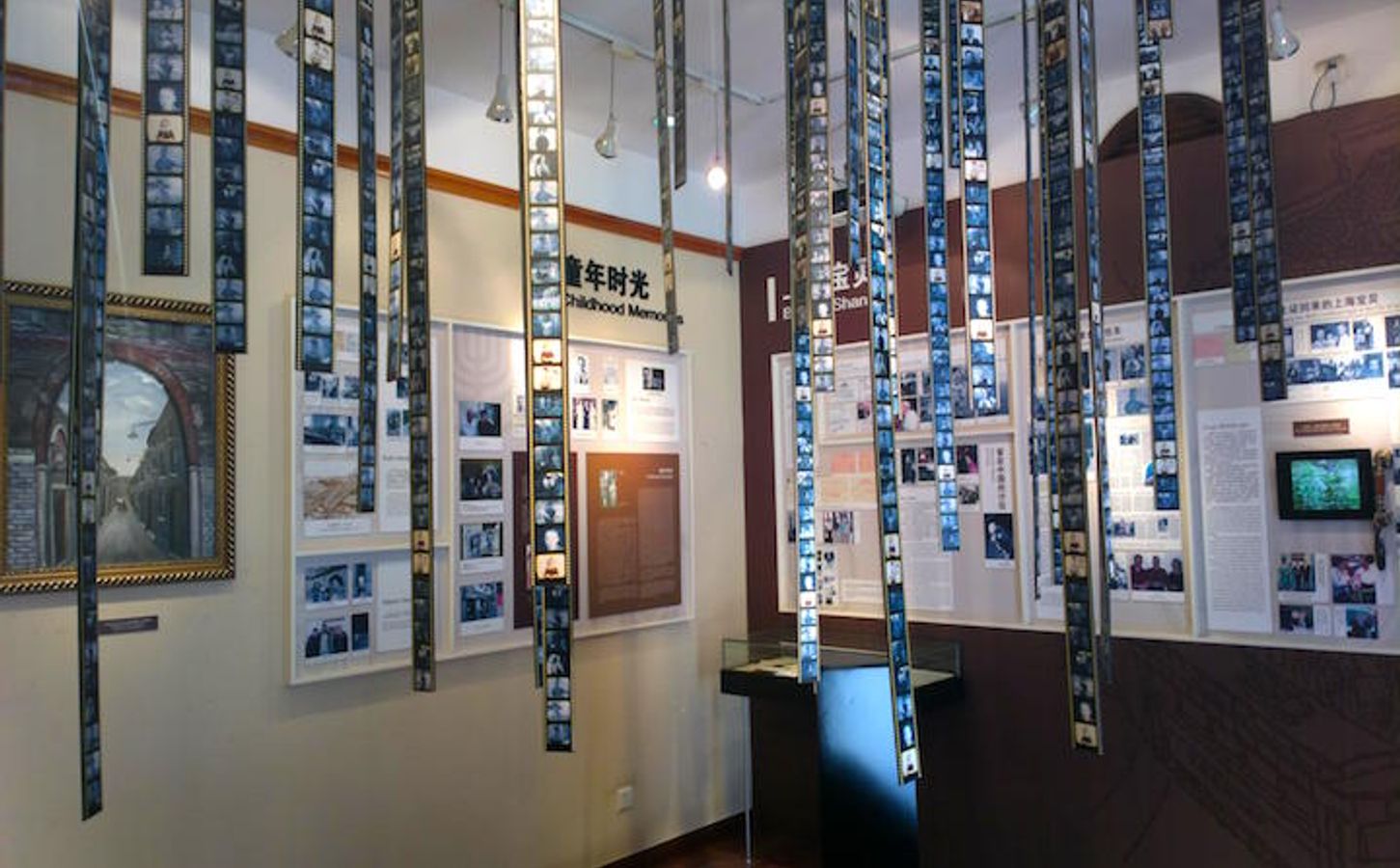 Learn something new at this museum
The Shanghai Jewish Refugees Museum is a museum that commemorates refugees who escaped the Holocaust and lived in Shanghai. Many countries closed their borders during WWII but Shanghai accepted the refugees. Many people may not know this but Shanghai had a large population of Jewish immigrants even before the Holocaust.
Shanghai had its fair share of foreign influences and this museum is a great place to learn more about its history. The museum is part of a reconstructed synagogue which served as the main religious site for refugees. The museum also provides personal stories so visitors can get a better understanding of their lives.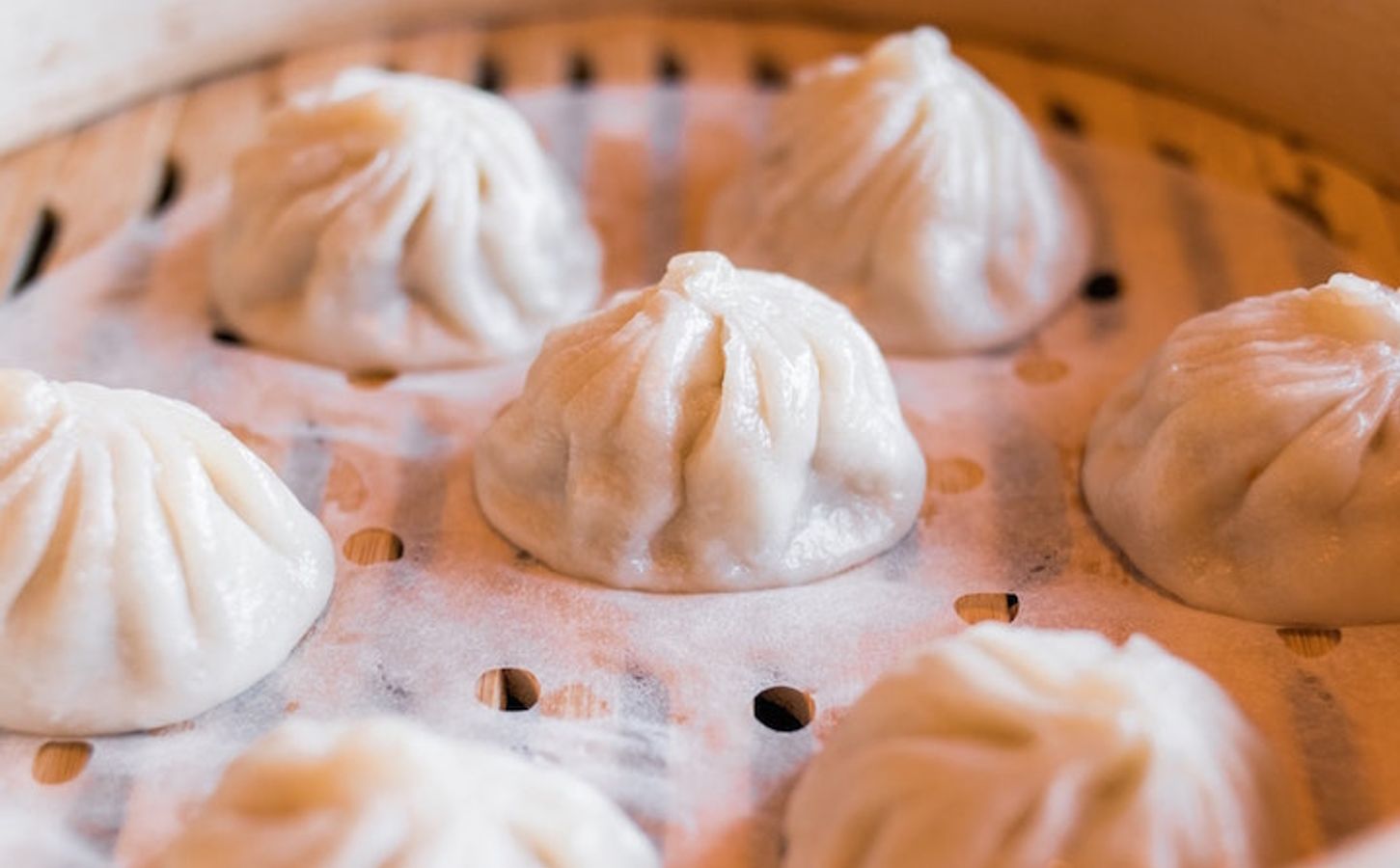 You can't get enough of this delicious treat
Xiaolongbao, or soup dumplings, is widely loved by locals and foreigners. If you never tried soup dumplings before then you are missing out! Many foreigners may have tried soup dumplings before at a popular chain restaurant called Din Tai Fung. Din Tai Fung has many branches all over Asia, the U.S., and Australia. You must eat soup dumplings in Shanghai even if you have tried it before in other countries.
Soup dumplings originated from Shanghai and were later on adopted into other regions of China. It can be eaten on its own or dipped into a vinegar and ginger sauce. From street vendors to high-end restaurants, you can find soup dumplings everywhere in Shanghai.
8. 
Go Shopping at Nanjing Road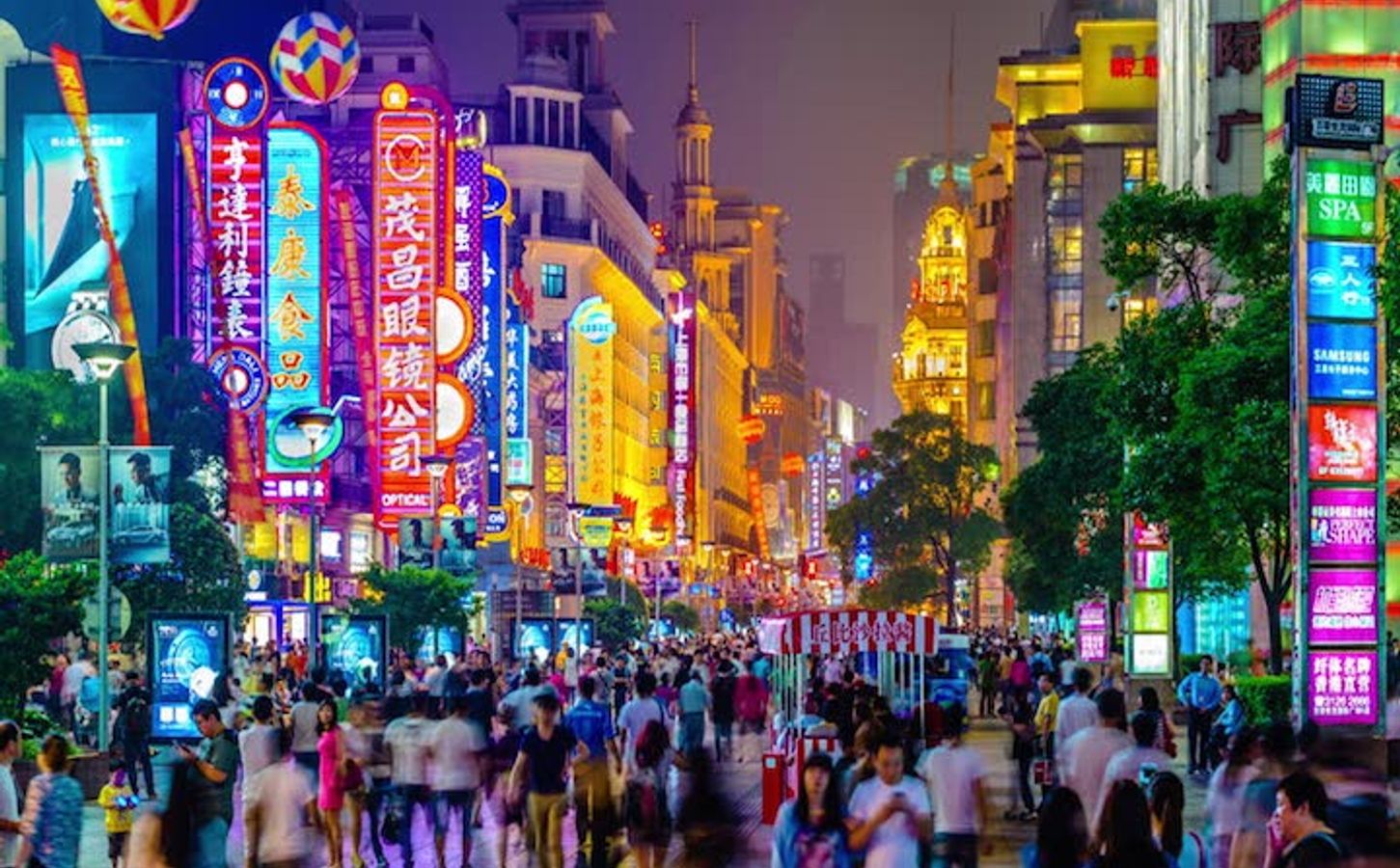 A shopper's paradise
Nanjing Road is the main shopping street in Shanghai. This busy street is occupied by a lot of luxury brand boutiques, upscale hotels, and restaurants. A lot of the restaurants and cafes at Nanjing Road is European inspired since it is located near the Bund. There used to be a lot of affluent residents but it is full of visitors now since it is a large shopping district.
As you enter the shopping street, you will be greeted by neon lights. This vibrant street is always busy, especially at night. You will find a lot of foreign clothing stores as well as local shops. There is so much to see and eat at Nanjing Road so make sure to stop by this area when you're in Shanghai.
9. 
Take a Tour of Jing'an Temple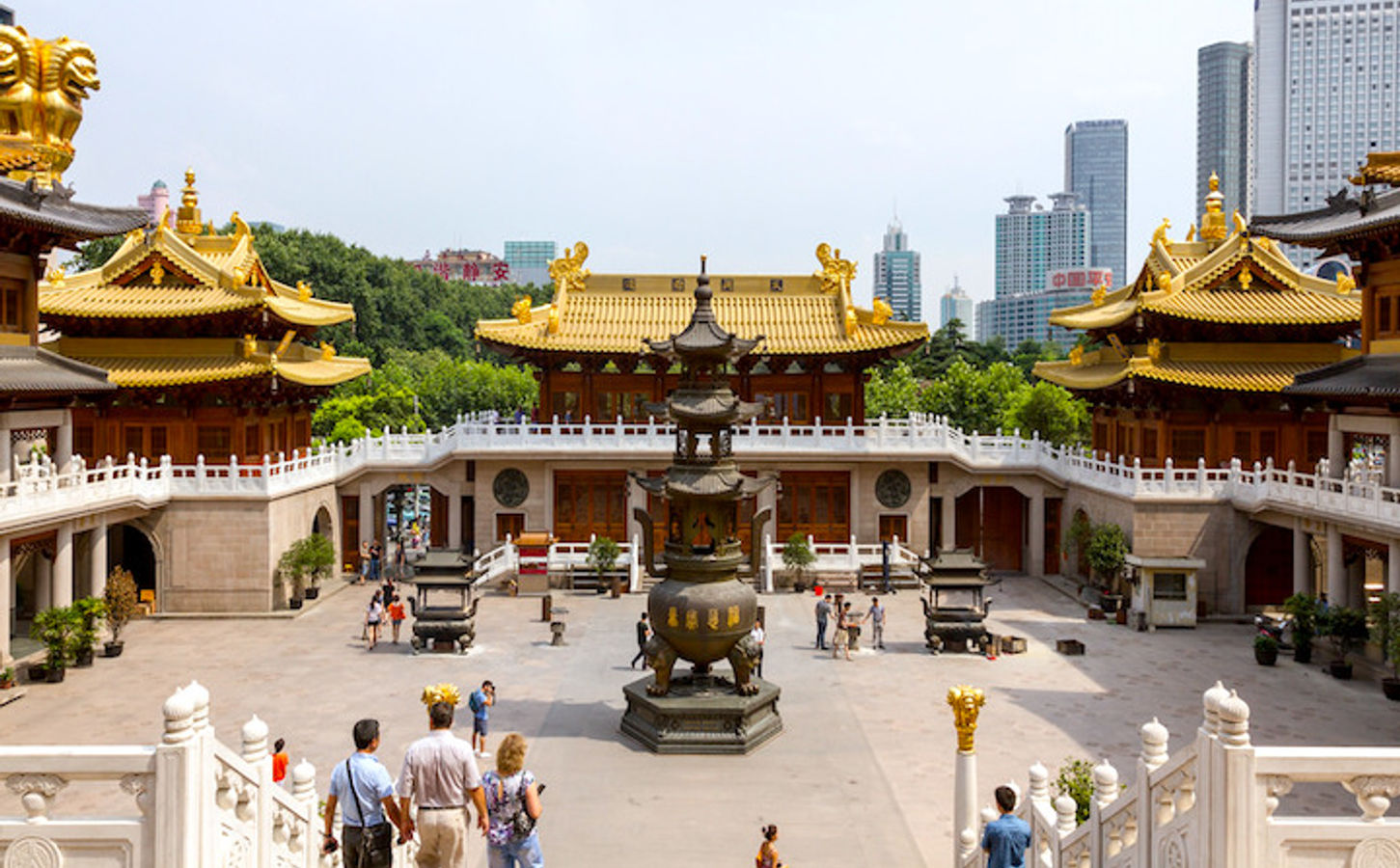 Explore the fascinating halls and amazing architecture
Jing'an Temple is a Buddhist temple that is located on West Nanjing Road. It is interesting to see a traditional Buddhist temple that is in the center of a busy and modern city. The origin of the temple dates back to more than 780 years ago. It has been relocated a couple of times and reconstructed when it was burned down in 1972. Jing'an Temple is beautifully constructed and have three main halls.
People often come here to see the large jade Buddha and admire the beautiful architecture. You can also burn an incense and toss a coin for good luck. There are many temples in Shanghai but many people visit this one because it is easily accessible by subway.
Cost: The entrance fee is RMB 50.
10. 
Dine at the Revolving Restaurant in the Oriental Pearl Tower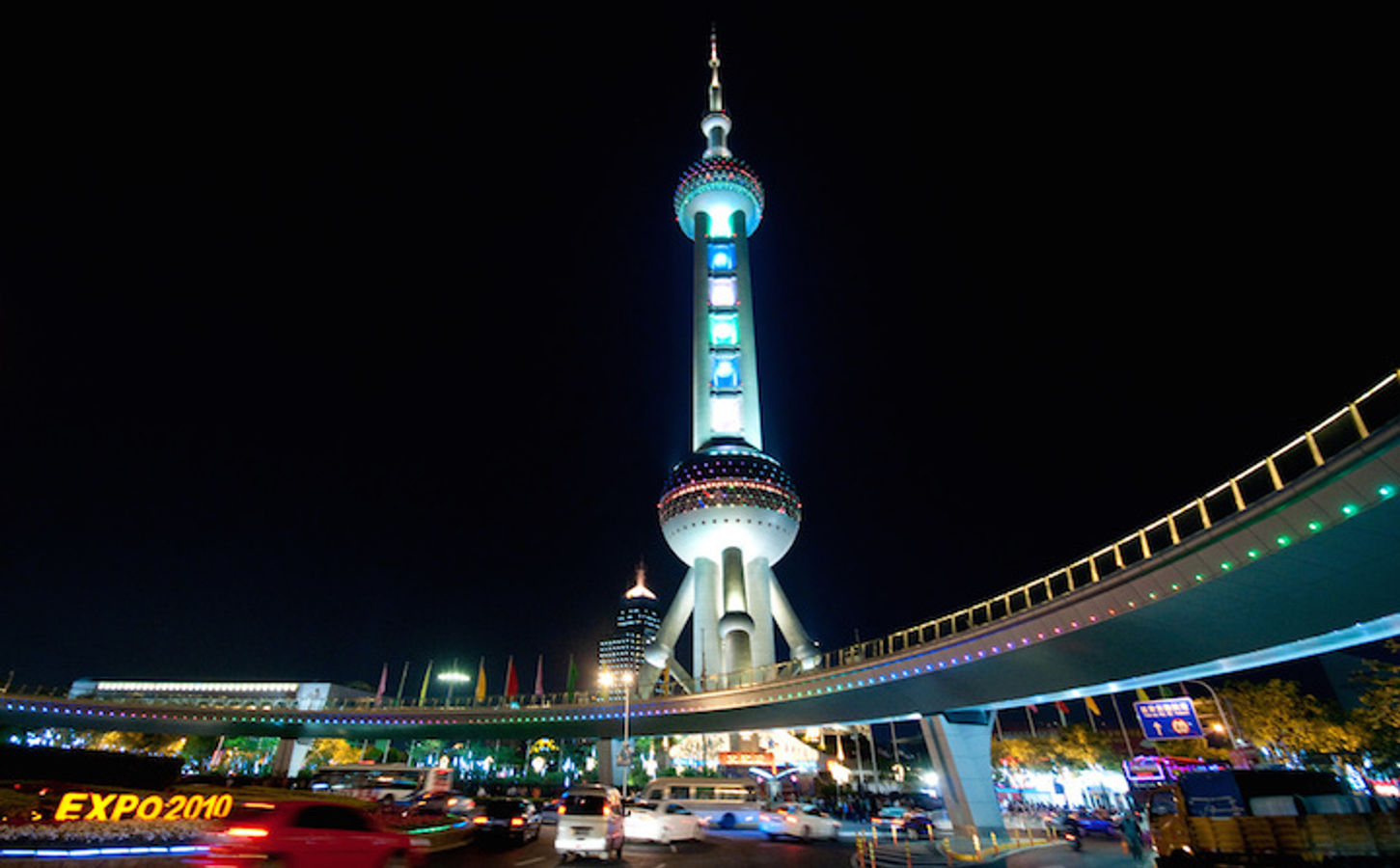 Get a picturesque view of Shanghai
The Oriental Pearl Tower is the most iconic landmark of Shanghai and can be seen at the Bund. This skyscraper is China's second tallest TV and radio tower. Thousands of tourists visit the tower every year to see the observatory deck and the revolving restaurant. If you visit the tower on a clear sunny day, then you will be guaranteed an amazing view of the city. Another great place with an observatory deck is the Shanghai Tower.
The revolving restaurant is located on the second sphere of the tower and offers a western style buffet. The cost to eat here is a bit expensive due to the location of the restaurant, however, your dining experience will come with a breathtaking view. Be sure to make a reservation at this restaurant is if you want to dine here.
Cost: Lunch Buffet- RMB 298 per person, Dinner Buffet- RMB 328 per person
These were the top things to do in Shanghai. We hope this guide will help you find some things to do in Shanghai that will make your trip memorable.
If you're interested in a cooking class, check out all the options on www.cookly.me.